SERVICES Special Services Sustainable/Green Design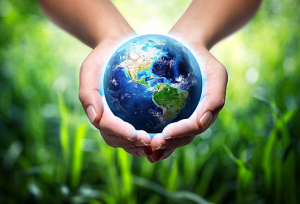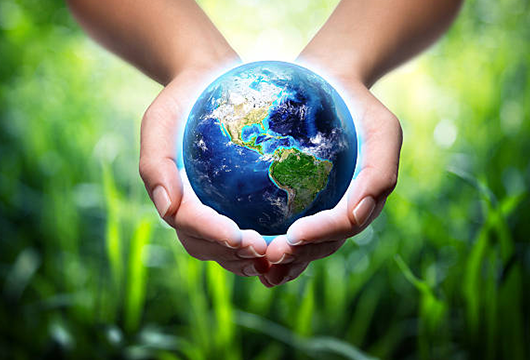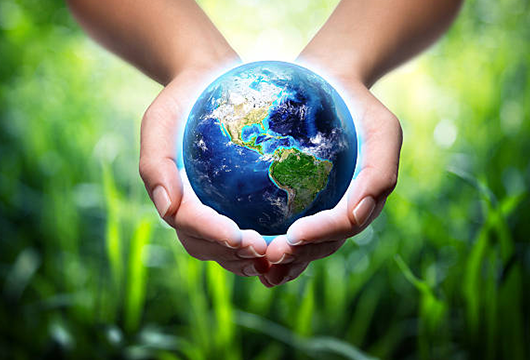 According to the United States Environmental Protection Agency (EPA), building projects and their construction account for almost 40 percent of global energy use and carbon emissions. Many standard building materials that have been in use for years are not recyclable, or have been manufactured from non-renewable sources, and as a result, must be sent to the landfill at the end of their life cycle.
Sarfatty Associates can assist you with the design of an energy efficient, sustainable project. Now green design can prove cost effective for both new construction and retrofits. Responsible construction assemblies, low wattage high lumen lighting, energy efficient mechanical systems, and renewable/recyclable material selections are readily available. As these technologies become more common in the marketplace, as evident in the case of LED light fixtures, costs have decreased significantly while providing the benefit of lower operating and utility costs.
We have the expertise to meet the challenges posed by earth-friendly design. Our team is continually educated in the latest, cutting-edge building technologies and materials, and Sarfatty Associates is familiar with the various codes and green certification processes, including LEED, available for your project. Whether your goal is to comply with the more stringent requirements of today's energy codes, to save on operating costs, or to obtain LEED certification, Sarfatty Associates can provide you with a beautiful, efficient, and environmentally responsible project.