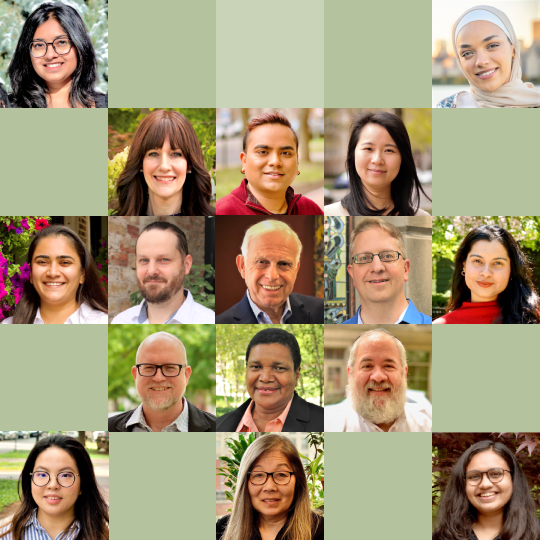 Sarfatty Associates provides Architecture and Interior Design services nationwide for Hospitality, Food Service, Healthcare, Retail and many other commercial project types. Our three decades' experience with projects in these industries, our growing and loyal client base is built on our reputation of creativity, trust, and exceptional service. With so many of our clients in service-related businesses, we know the importance of trust and care in customer relationships.
Sarfatty Associates' philosophy is to provide our clients with superior service, effective communication and attention to detail. In addition to the tangible facets of our profession, such as knowledge, experience, and quality results, we focus on the intangible qualities that make all the difference. By carefully engaging with and listening to you throughout the design process, we are able to more fully understand your needs. This allows us to anticipate and head off potential issues before they arise.
Sarfatty Associates focuses on every detail without losing sight of the larger picture. Whether it's the coordination of a client's proprietary vendors or special design considerations for unique equipment or furnishings, we incorporate our detailed approach into the overall scope of the project. Above all, we are about building lasting relationships. Your project is important to us and it will receive the utmost care.
We listen. We respond.