SERVICES Special Services Programming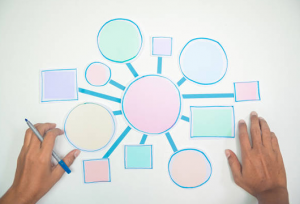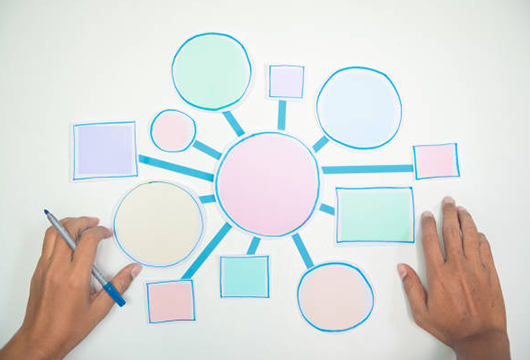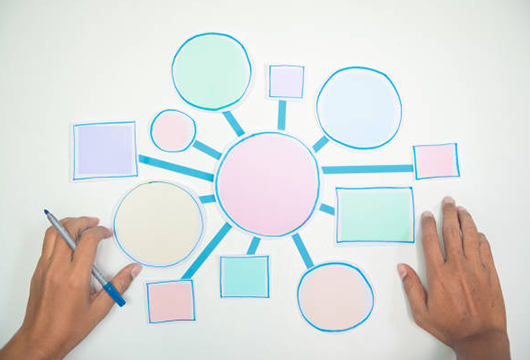 Sarfatty Associates is able to tailor each project to your unique requirements by carefully listening to you to obtain a detailed understanding of how your business operates. At the onset of the project, we will work with you to determine project requirements. Programming is a collaborative effort between the client and the architect, which can include site assessment of existing operations, interviews with key stakeholders and meetings to establish exact project requirements. This hands on process helps to ensure that the final product meets all of your requirements.
At Sarfatty Associates, we believe that Programming is extremely important to the ultimate success of the project. With your cooperation, we determine the quantity, location, inter-relationships and size of each type of room or space, based upon several factors.
These considerations include the number of employees who work in each proposed space, their specific work requirements, the relationship of their job functions to other employees and how these employees interact with other persons such as customers, patients or the public. We also consider any equipment and furnishings that may be required for each employee, as well as any other special requirements they may have. Finally, a written summary of your requirements and priorities, as they may relate of the project, is prepared for your approval.