SERVICES Special Services Concept/Prototype Design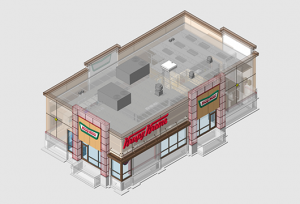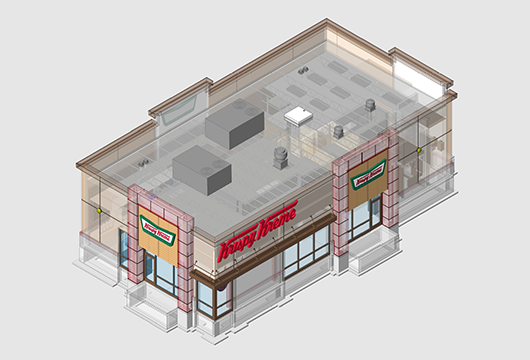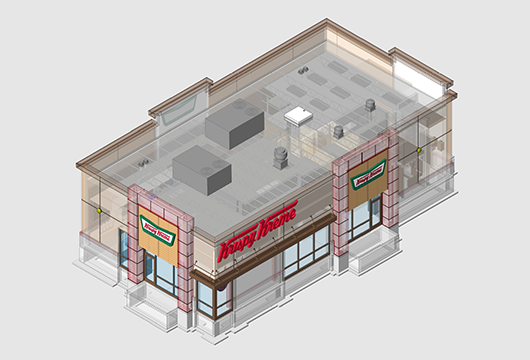 Companies that operate multiple facilities locally and/or nationwide often benefit from the development of prototypical drawings. Sarfatty Associates can prepare prototype designs that are adaptable to unique building sites across the country, whether for interiors projects or new construction. In addition to building designs, a prototype design can include signage standards, equipment standards and interior design standards for furniture, materials and finishes.
Sarfatty Associates' years of experience with both new prototype designs and re-imagined concepts have been with both regional and national chains. Standardization of building design, space planning, equipment, furnishings, signage, and finishes helps ensure a strong brand identity and consistent operations, whether the concept is for an individual local entrepreneur, a regional company, a national chain or a multinational corporation. Significant cost savings are realized through lower architectural and engineering consulting costs, quicker production times, negotiated contracts with equipment and finish vendors, as well as ease of construction.