SERVICES Special Services Commercial Kitchen Design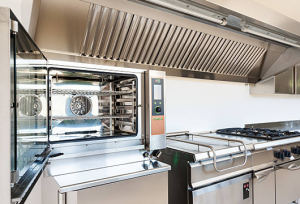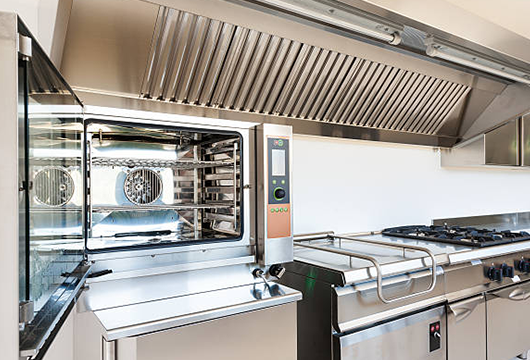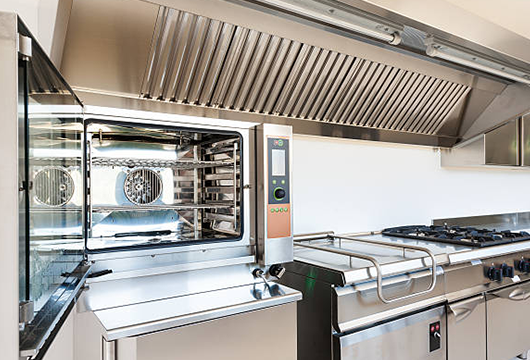 A key component of any food service project is the kitchen equipment layout and design. Sarfatty Associates has over thirty years of experience in food service design including fine dining, quick service restaurants (QSRs), catering kitchens, coffee shops, bars, and industrial food processing facilities. We understand that an efficient kitchen layout is every bit as critical to the success of your business as a creative menu and stylish decor.
Unlike many architects, Sarfatty Associates is able to provide kitchen design services in house, rather than hiring an outside consultant. We integrate a detailed kitchen layout, including the selection of equipment, into the design from the very first stages of the project. Our key to successful food service equipment and kitchen design is that we obtain a complete understanding of how the food is prepared for your unique menu.
A detailed knowledge of the processes involved in food preparation, expediting, and cleanup allow us to provide you with an efficient and cost effective layout. Our familiarity with food service equipment allows us to either work closely with your food service equipment vendor or specify the equipment to bid so that we help you select the pieces that are best for your needs. We logically organize paths of travel to provide efficient movement of plates and staff from the kitchen to the table or point of service and back again.