SERVICES Architecture Permitting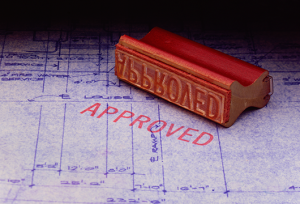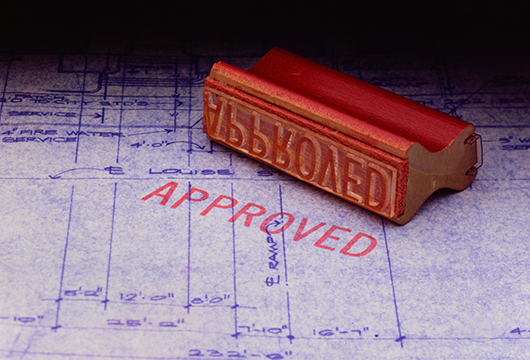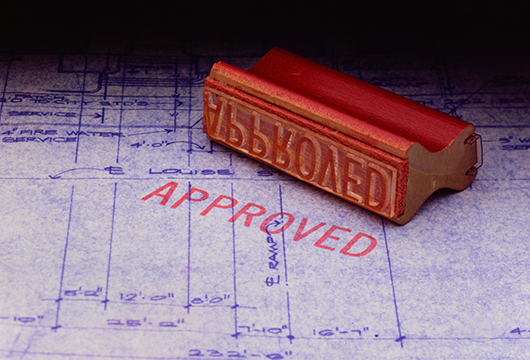 Upon completion of the Construction Documents (CDs) phase all projects, except those that involve interior design services only, require governmental approvals. These approvals are issued in what are typically called "permits". Permits can include approvals for all applicable aspects of a project including site plan approval, land use approvals, zoning approvals, and building permits for projects ranging from interior renovations, additions and new buildings. Sarfatty Associates has worked in both urban and rural locations, and are widely experienced in submittals to state, county and municipal agencies.
A key part of making the permit approval process run smoothly is careful code review during the Due Diligence Phase. By producing complete and accurate Construction Documents Sarfatty Associates minimizes the number of corrections required, saving time.
Many jurisdictions offer multiple paths for approvals, depending upon the scope of the project. Our experience with hundreds of local authorities nationwide is instrumental in identifying the most expeditious path forward for the project. We expeditiously guide permit submissions through the review process using our expertise in various jurisdictions to obtain, for some limited scope projects, simplified and self-certified permit approvals. We also negotiate with jurisdictions for non-standard solutions for code compliance.