SERVICES Architecture Due Diligence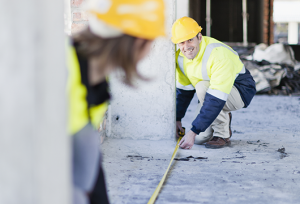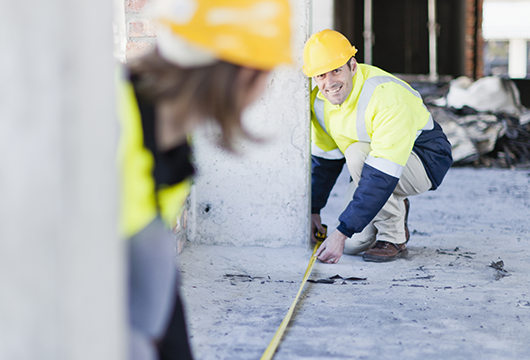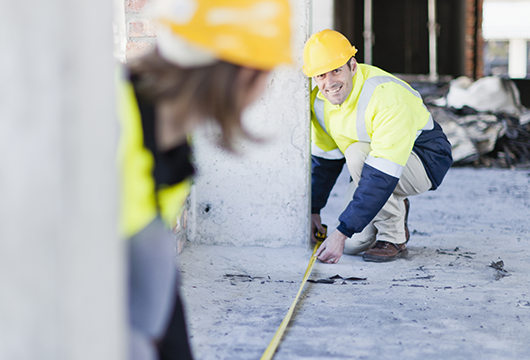 All successful projects begin with the Due Diligence phase. A thorough investigation of existing site conditions, building code requirements, and permitting procedures is crucial to mitigating unforeseen events and expenses. The more that is learned about the underlying conditions of a project in its early stages can go a long way towards maintaining accurate costs and schedules during construction.
A key component of the Due Diligence phase is the site investigation and survey report. Sarfatty Associates will visit the proposed site to verify existing conditions, including detailed measurements, comprehensive photographs, and thorough documentation of existing plumbing, HVAC, electrical, fire protection, and other building systems. A comprehensive report is then produced, along with digital files of the existing site geometry. Together, these serve as a foundation for design and construction drawings.
Another critical aspect of Due Diligence is research into building code requirements, local ordinances, and the jurisdiction's permit application processes and procedures. Understanding these requirements, and how they will be applicable to the project, can affect the project schedule, material specifications, engineering systems, emergency egress, energy conservation strategies, and accessibility (ADA) concerns. Sarfatty Associates has been praised by both clients and general contractors for the thoroughness of our site survey reports, accuracy of measurements, and documentation procedures.