SERVICES Architecture Design Development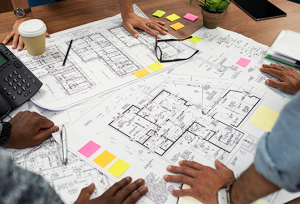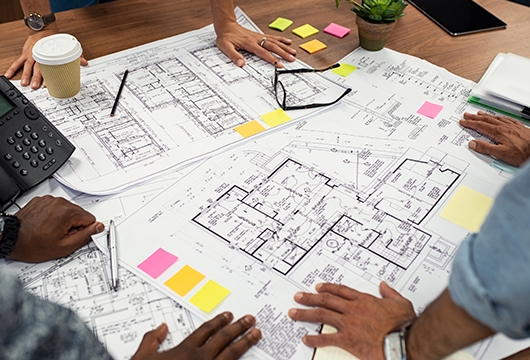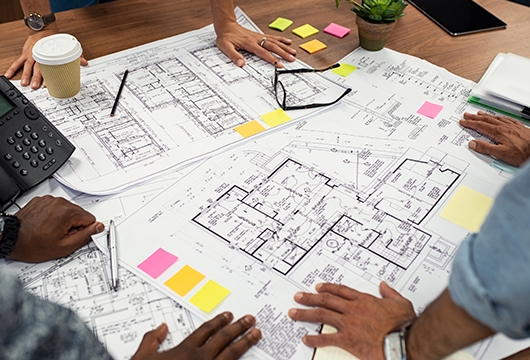 Design Development is an important phase that refines a project from the rough sketches of the Schematic Design phase. This phase further defines the design, from selection of construction materials and detailing of project-specific conditions, to the coordination among all the disciplines of the architect's design team, such as civil, structural, and MPE engineers; interior design, and other consultants.
Design Development drawings form the foundation of the Construction Documents. The overriding goal of this phase is to ensure all aspects and systems of the design are fully developed and coordinated before a full set of construction documents is produced. Although incomplete, the greater level of detail in Design Development drawings may be used to further refine the project budget for potential bidders to provide preliminary pricing.
Sarfatty Associates produces working drawings of a more technical nature during the Design Development phase. These drawings include detailed floor plans, reflected ceiling plans, roof plans, finish and equipment plans, building elevations, interior elevations, wall sections, and other key details. We work with our consultants to ensure that civil, landscape, interior design, structural, mechanical, plumbing, and electrical plans are fully coordinated with those of other disciplines.