SERVICES Architecture Construction Administration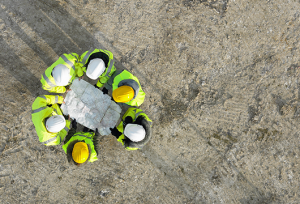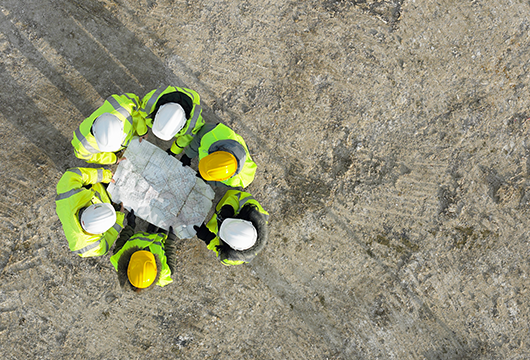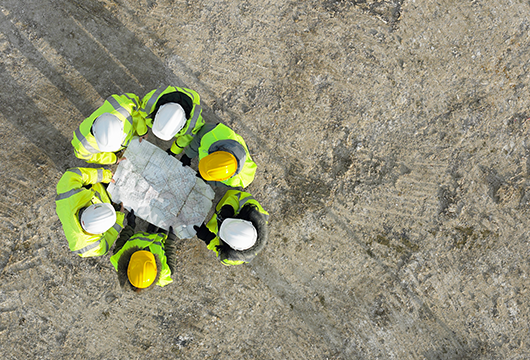 Construction of the project begins only after the required permits are issued and the construction contract is signed. Sarfatty Associates can provide construction administration services during the construction phase, based upon the project scope and based upon your specific requirements. Traditionally, the architect acts as the owner's representative during construction by responding to Contractor Requests for Information (RFIs), reviewing/processing shop drawing and material submissions, performing periodic site visits to determine compliance with the construction documents, reviewing Contractor Requests for Payment, reviewing Change Order Requests submitted by the Contractor, and closing out the project by performing a final walk through and preparing a written "punch list" of incomplete or minor items that need correction.
In other situations, the owner may require fewer services to be provided by us because they have in-house staff or have hired a construction manager to administer the construction process. Sarfatty Associates can provide services that meet your specific needs, no matter how you want to do the construction of your project. We can also provide more comprehensive construction administration services, when needed. These can include additional site visits for more complex projects, weekly on-site construction progress meetings with the contractor, attend governing jurisdiction progress inspections and make final inspections and provide sign-off when required by state, county and local agencies.