May 12, 2022
Sarfatty Update: May 2022

As Spring emerges, Sarfatty Associates is glad to welcome some new faces and announce a few well-earned promotions.
-
First, the new talent:
Carla Imon Pedtke, Associate Project Manager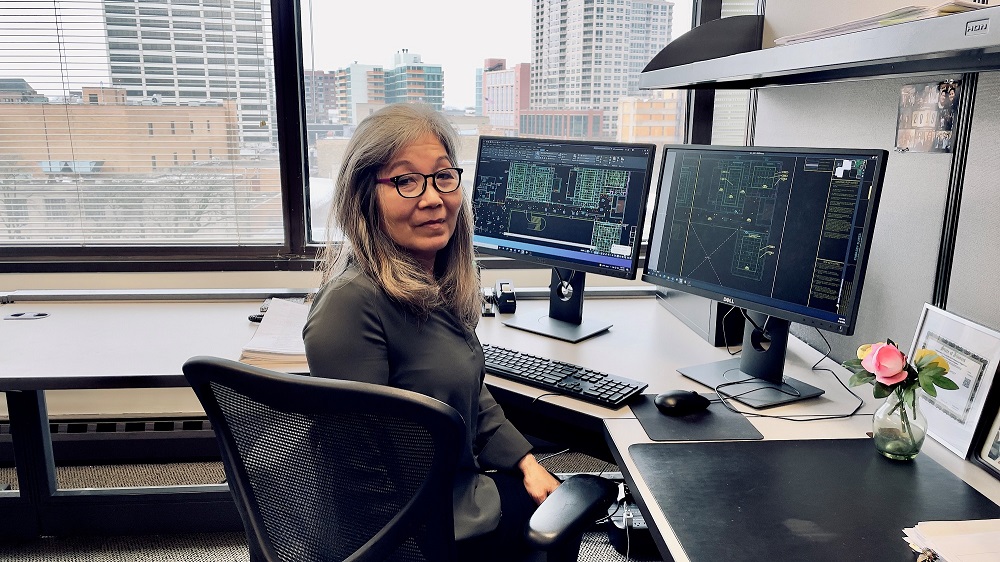 Carla joined Sarfatty Associates in November 2021 after several years in the Architectural and Construction industry. She has worked on planning, design, and corporate interiors in Chicago and San Francisco. Carla received her degree from UIC in Champaign Urbana, IL and has been a licensed Architect since 1991.
-
Milo Cain, Architectural Designer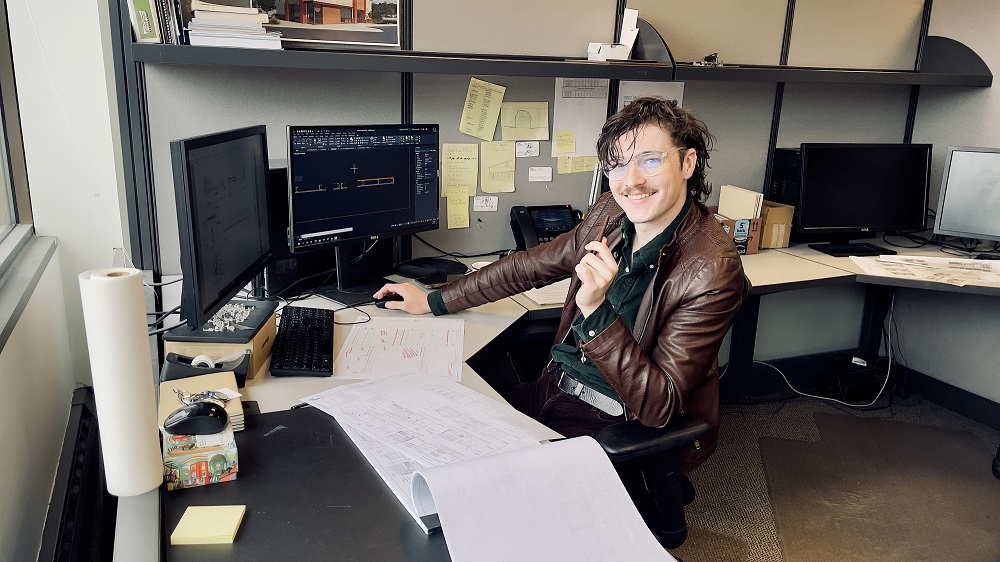 Milo also joined Sarfatty as November 2021, after graduating from the University of North Carolina at Charlotte in May of the same year. Prior to joining Sarfatty, Milo worked on a number of design build public projects, including the Peoples Porch, an event space for the Charlotte west side community land trust. Additionally, Milo has worked on several airport and church projects.
-
Kelly Van Eaton, Senior Project Manager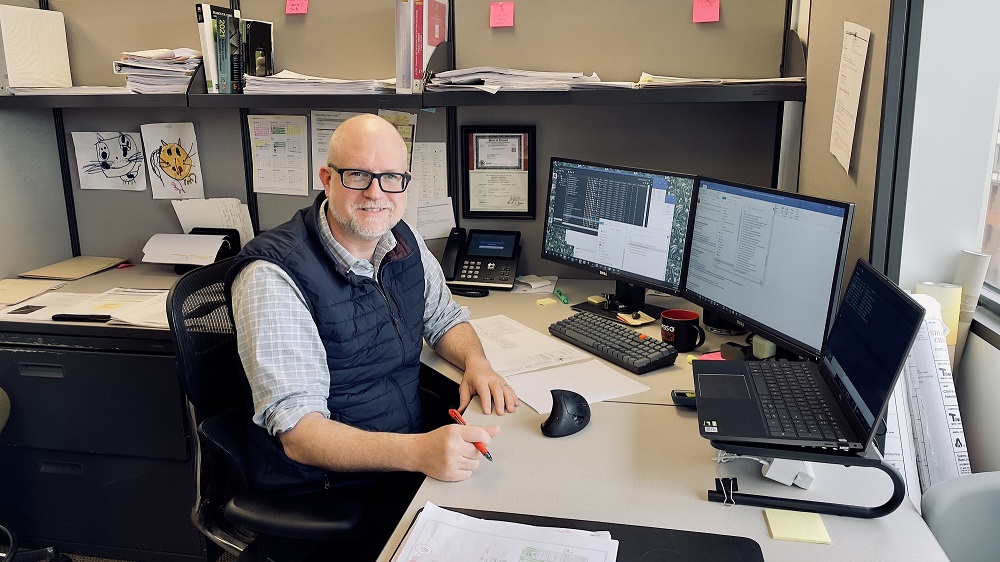 Kelly joined Sarfatty Associates in January 2022 after many years of experience in project management and construction administration working on industrial, commercial, municipal, and residential projects in Chicago and New York. Throughout his career he has developed and maintained relationships with project team members based on respect and a collaborative approach.
-
Bria Livengood, Architectural Designer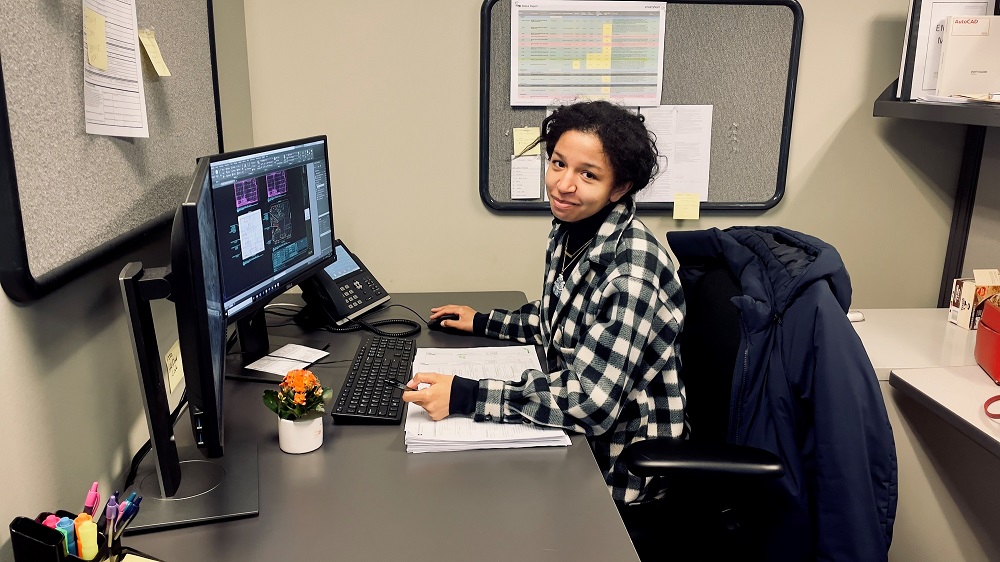 Bria is a recent graduate from UIC's Architecture program in fall of 2021 and joined the Sarfatty team in April 2022. She supports the design projects, with clients including Capital Hospitality Services and Premier Project Management.
-
Next, the well-earned promotions:
Joel Lome, Senior Vice President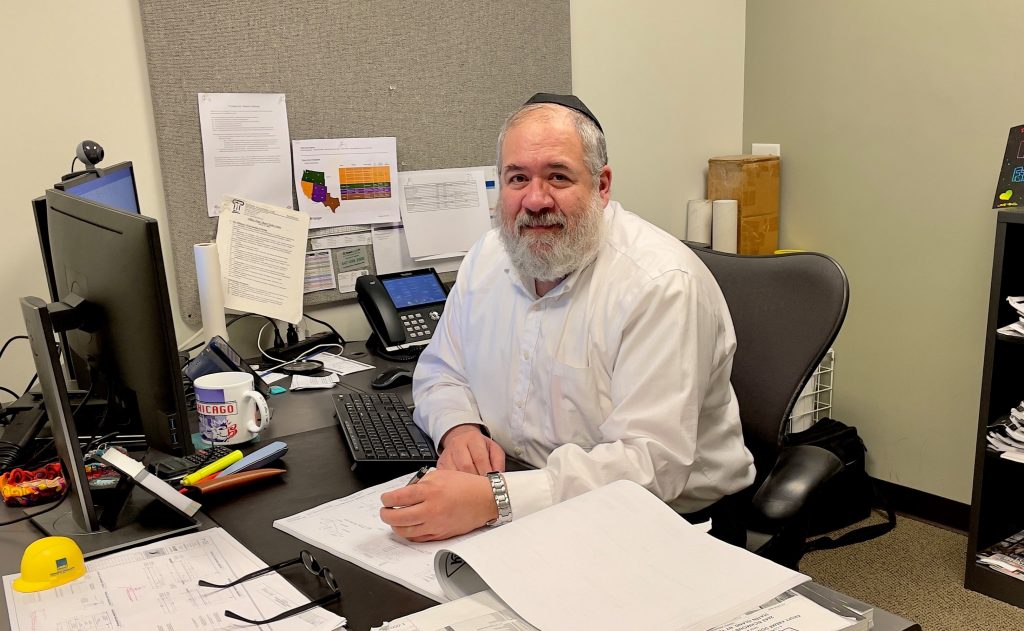 We are pleased to announce that Joel Lome is now a Senior Vice President at Sarfatty Associates, LTD. Joel's commitment to delivering high quality projects to our clients is invaluable and we are happy to see him advance.
-
Yan Shen, Associate Project Manager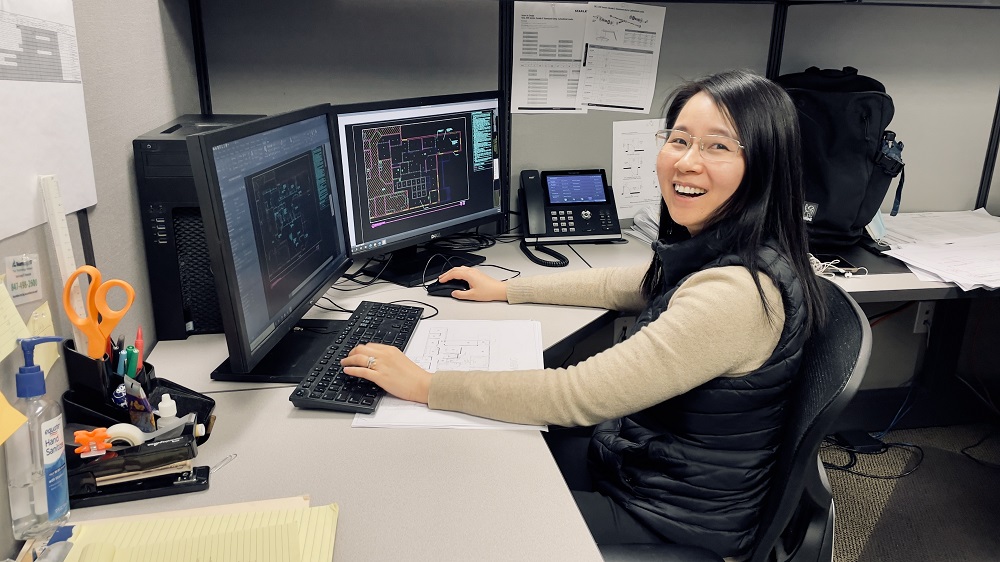 Yan Shen has been promoted to Associate Project Manager due to her ability to manage multiple projects and deliver quality work. Sarfatty looks forward to Yan's continued contributions to the company and congratulates her on this well-deserved achievement.
-
Stay tuned for more news from Sarfatty Associates!