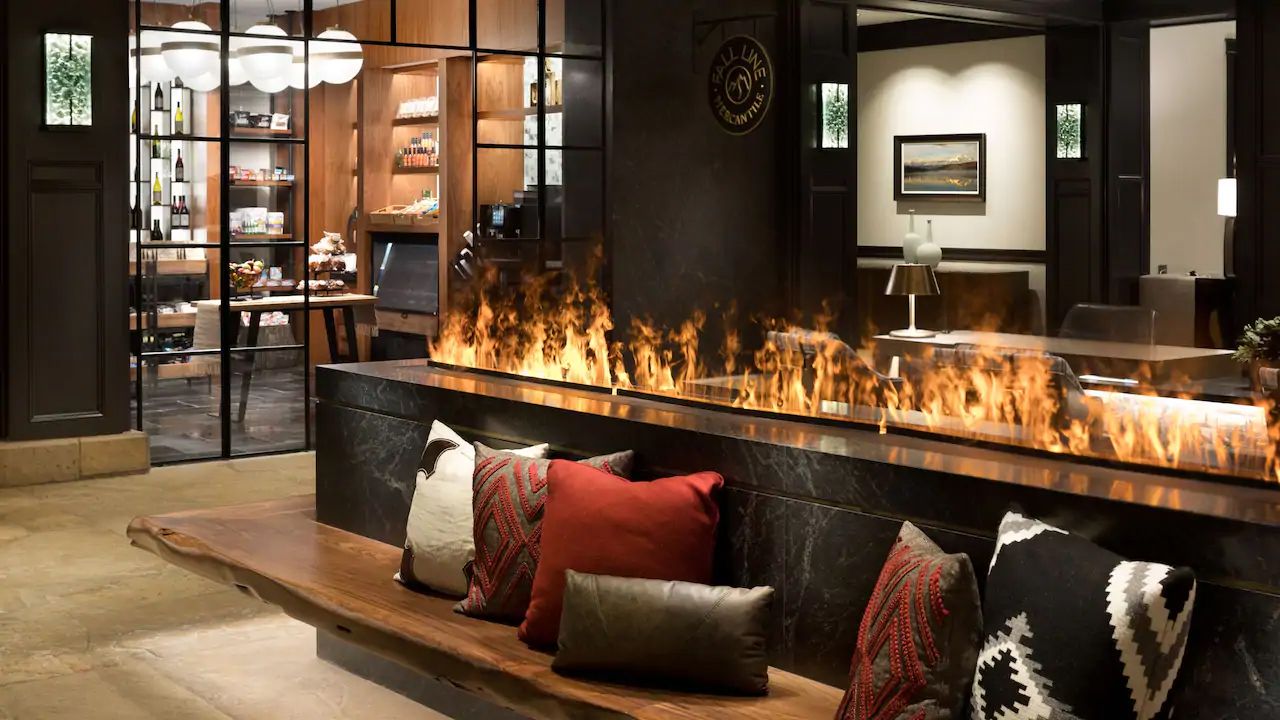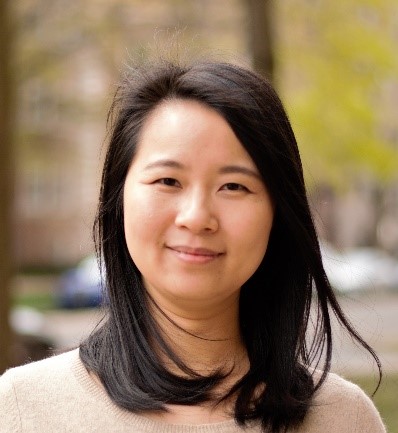 Yan Shen
Associate Project Manager
Yan's practice in the architectural profession dates back to 2012 in Shanghai, China, when she received her Master's Degree in Architecture from Shanghai Jiao Tong University. In 2017, Yan obtained her Architecture License in China and her LEED AP (Building Design + Construction) accreditation in 2019 in the US. Yan's experience ranges from commercial, retail, and residential practice in China as well to medical offices in the US.
Yan joined the Sarfatty team in June of 2021 and has worked on medical office, factory, and hotel projects, with such clients as Hanger, Big Tex, Tex Trail, and Premier Project Management.
As Associate Project Manager, Yan supports our Project Managers through due diligence research, schematic design, construction documents, drafting, and permitting. She also collaborates with client design teams, consulting engineers, and code enforcement officials to ensure successful project design and documentation. Yan constantly strives to improve her professional abilities by seeking out challenges and learning new skills in order to further provide exceptional design service to clients.