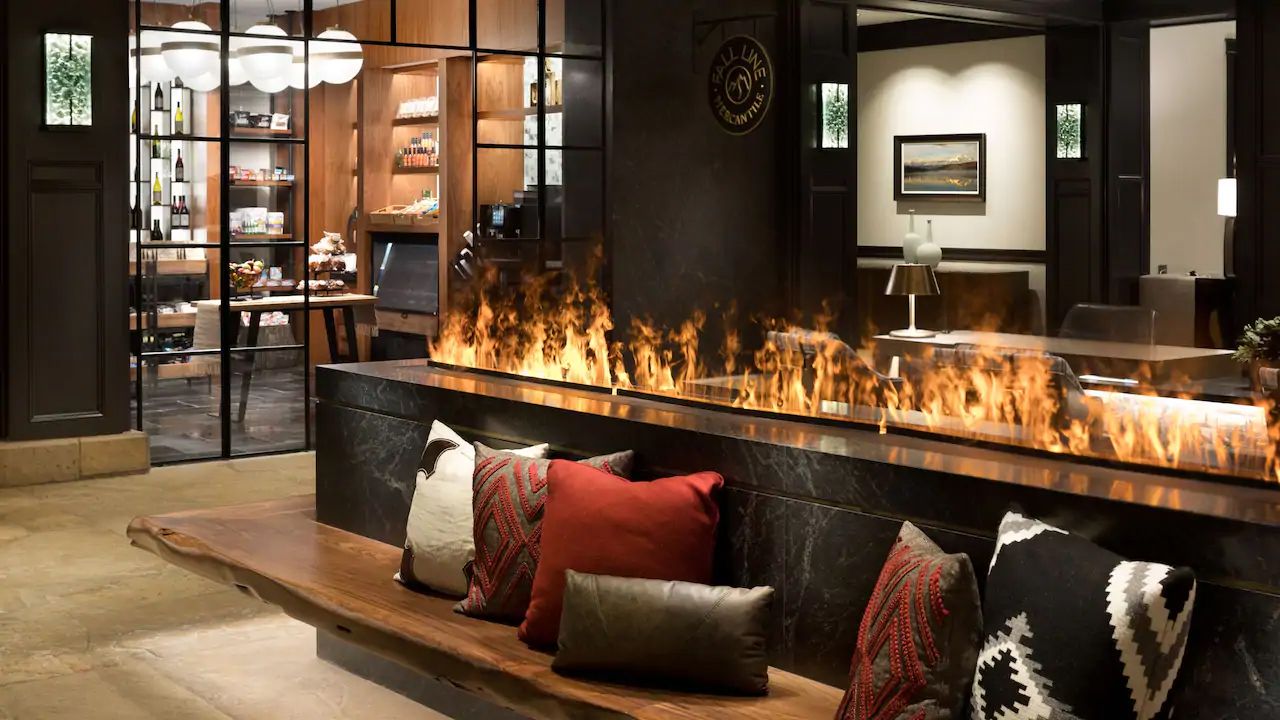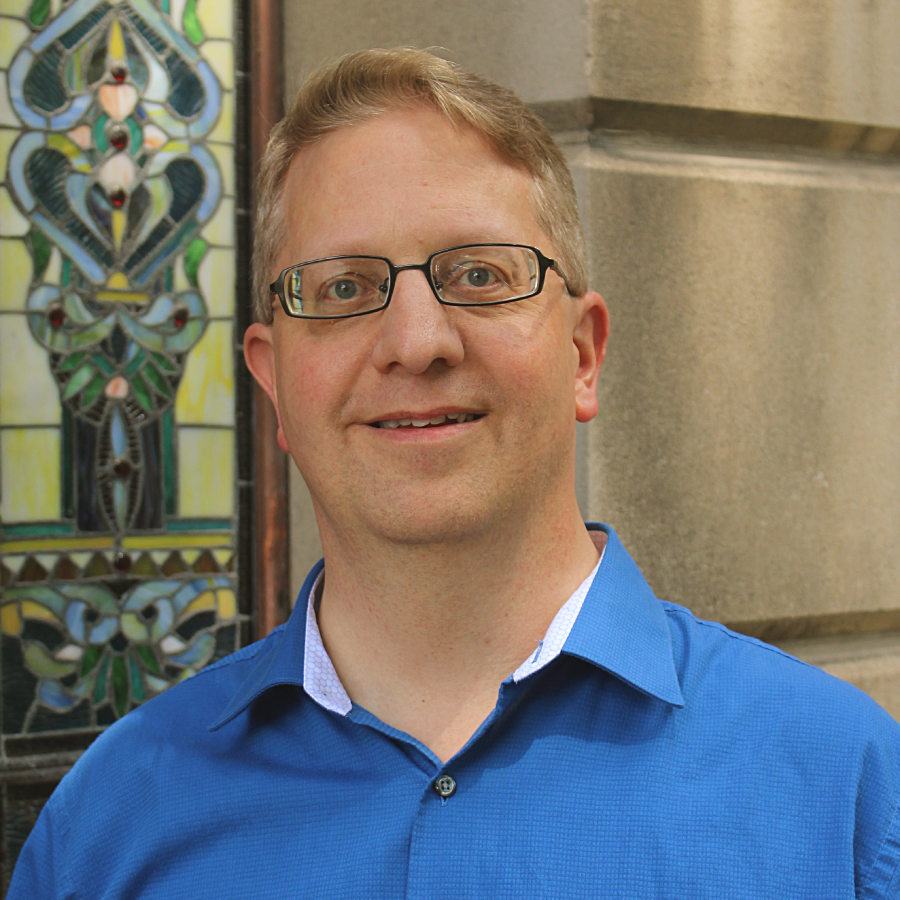 MARSHAL REESE
Project Manager
Marshal is one of Sarfatty Associates longest-tenured employees, having joined us in October 1998. Prior to that, he worked primarily on single-family residential projects, and was recognized by the Community First organization with a design award for a home addition.
At Sarfatty Associates, Marshal's project manager duties encompass the coordination and management of projects from conception to completion. He has worked with numerous clients on a wide variety of projects, including airport concessions, restaurants, cafeterias, retail, hospitality, bars, fitness centers, and religious buildings.
Marshal believes that in addition to experience and expertise, a thorough understanding of the client's needs is critical to the success of each project. He is detail-oriented and has a talent for custom casework and lighting design. He has a Bachelor of Architecture degree from the University of Illinois at Chicago.