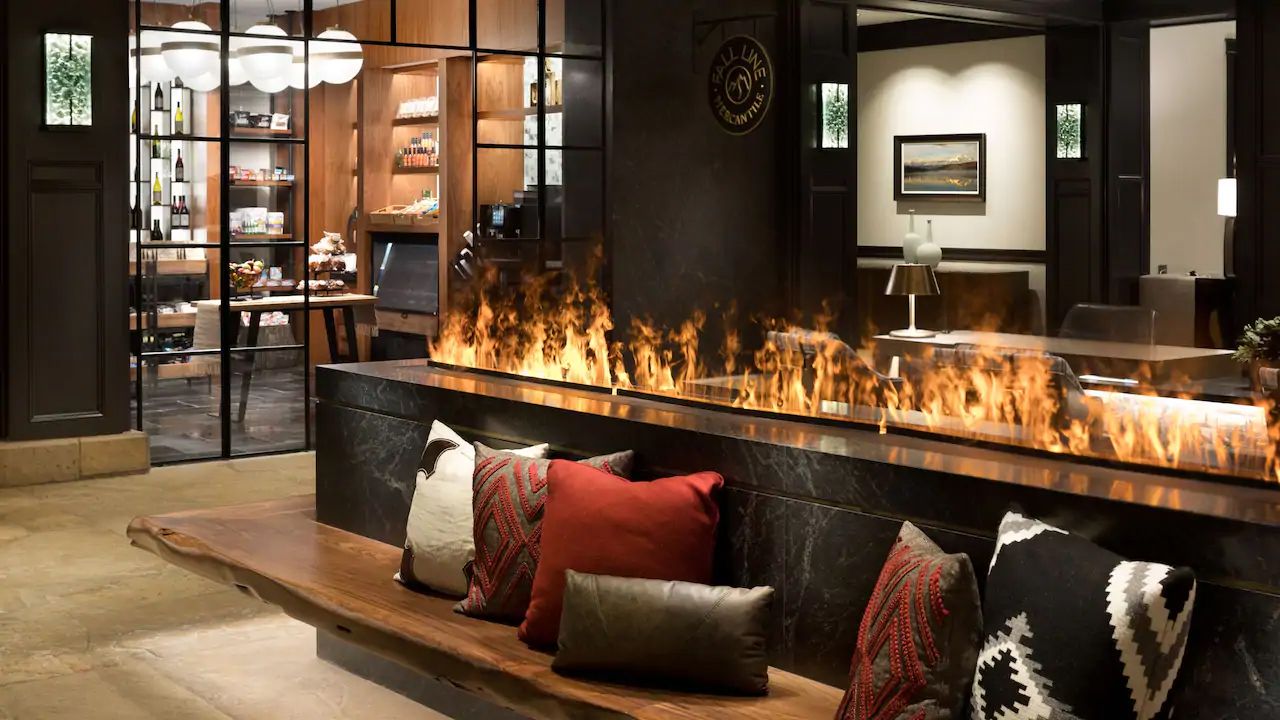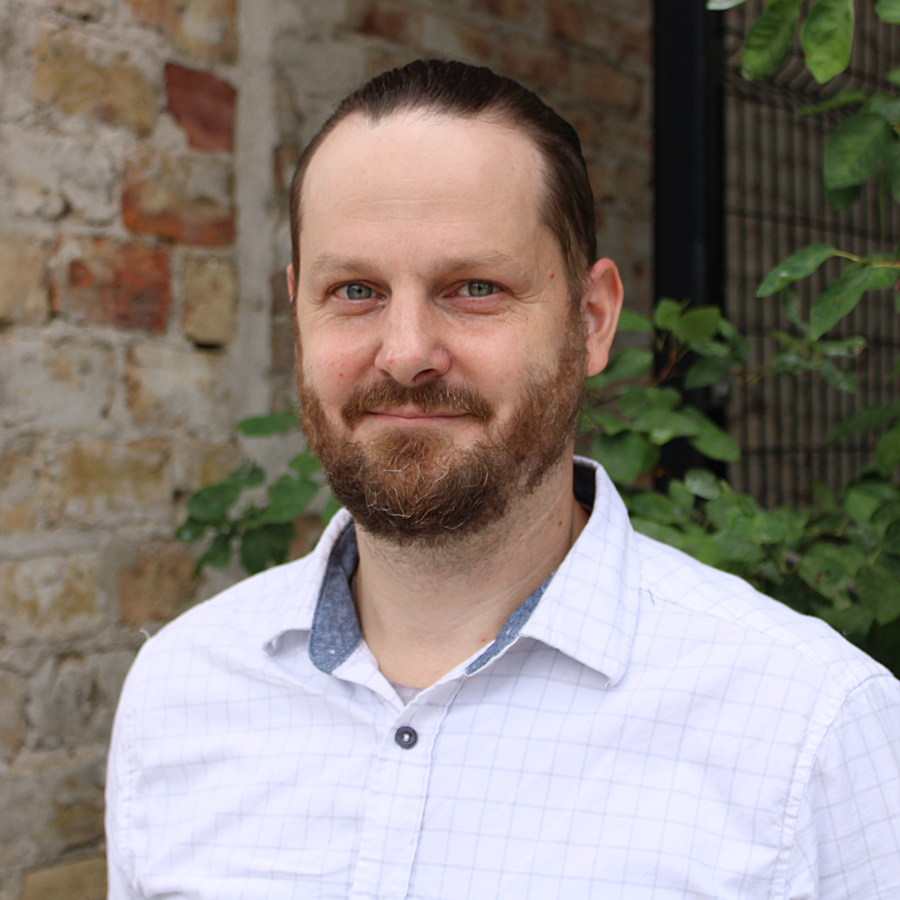 JOSHUA LAURENCE
Project Manager
Josh joined Sarfatty Associates in March 2013, after seven years as design associate with other architectural firms. Through his previous employers, he has extensive experience with single and multi-family residential, with a focus on residential work. These projects include the conversion of buildings into condominiums, as well as acoustical retrofits for homes located near Chicago's airports.
As project manager, Josh's duties include production and coordination of all phases of projects. He is primarily involved with freestanding restaurant and hospitality work. He works primarily with Premier Project Management and Krispy Kreme on projects that include hotel guestroom, lobby, and ADA renovation projects.
Josh's professionalism, diligence, and adaptability allow him to be equally comfortable working either on his own, or as part of a larger team. He has a Bachelor of Science in Architectural Studies from the University of Illinois, Urbana-Champaign.