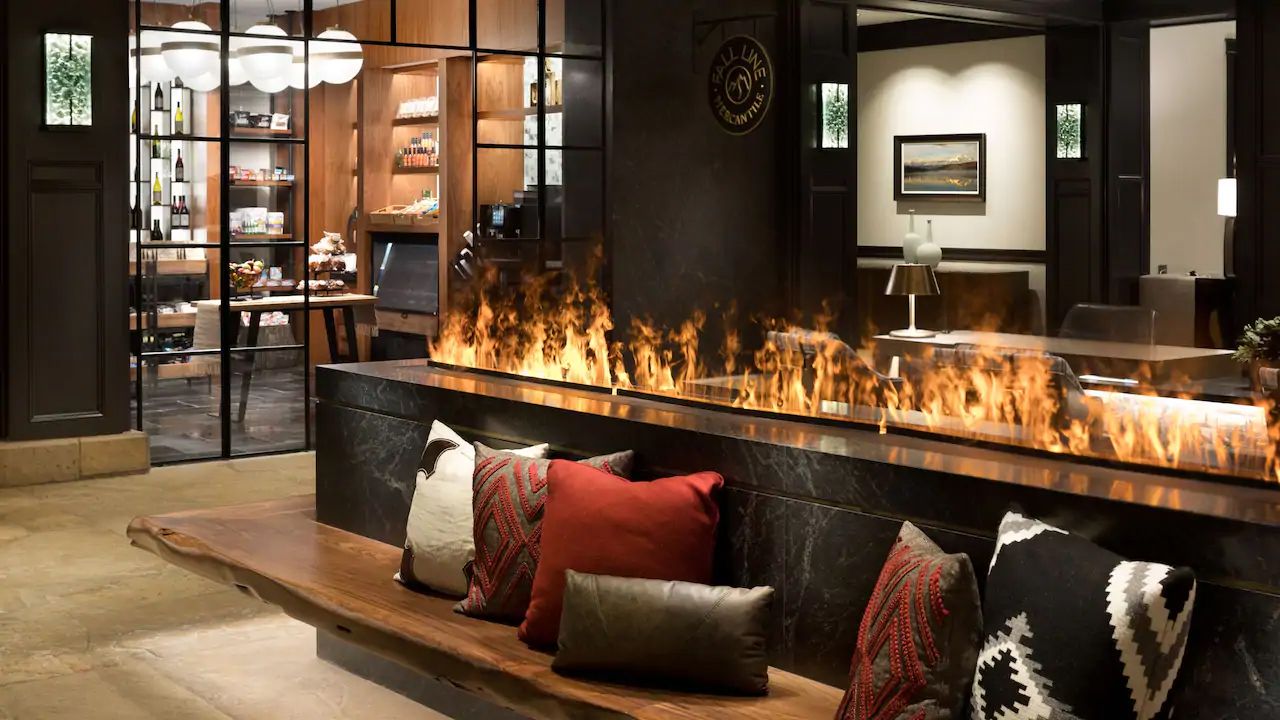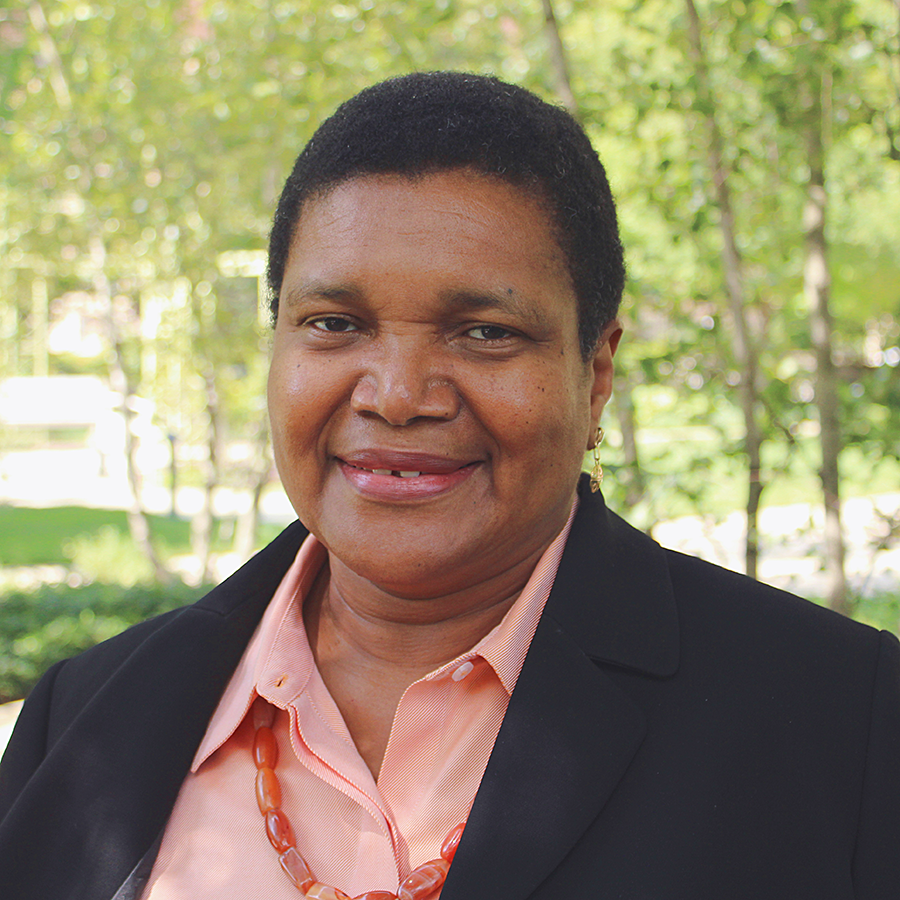 JOSEPHINE ROBERTS-AHONI, RIBA
Senior Project Manager
Josephine has been a member of the Sarfatty team since 2001. She previously had worked 14 years with various architectural firms in Port Harcourt, Nigeria and London, United Kingdom. In 1998 she founded her own practice in Accra, Ghana. Her project experience included single- and multi-family residential developments, housing for the elderly and people with special needs, and commercial projects.
She has supervised an extensive array of project types with Sarfatty Associates: hotel interior and exterior improvements, food service, retail, banks, and airport tenant buildouts. Some of the clients she has served include Ashford Hospitality, Remington Hotels, Royal Sonesta Hotel, Starbucks Coffee, Dunkin' Donuts, Macy's Food Service Division, MAC One, and Bank Leumi.
As Senior Project Manager, Josephine is responsible for the oversight of all aspects of project development, from initial programming and site verification to construction closeout and as-built documentation. She brings value to our clients by being attentive to their needs, her attention to detail, and working collaboratively to build strong project teams.
Josephine has a Bachelor of Science in Design with a Post-Graduate Diploma from the University of Science and Technology, Kumasi, Ghana; and a Master of Science in Architecture from the Bartlett School of Architecture and Planning, University College London. She was licensed as an architect in the United Kingdom in 1992, with membership of the Royal Institute of British Architects (RIBA). She has a keen interest in mentoring young architects on the path to professional licensure.