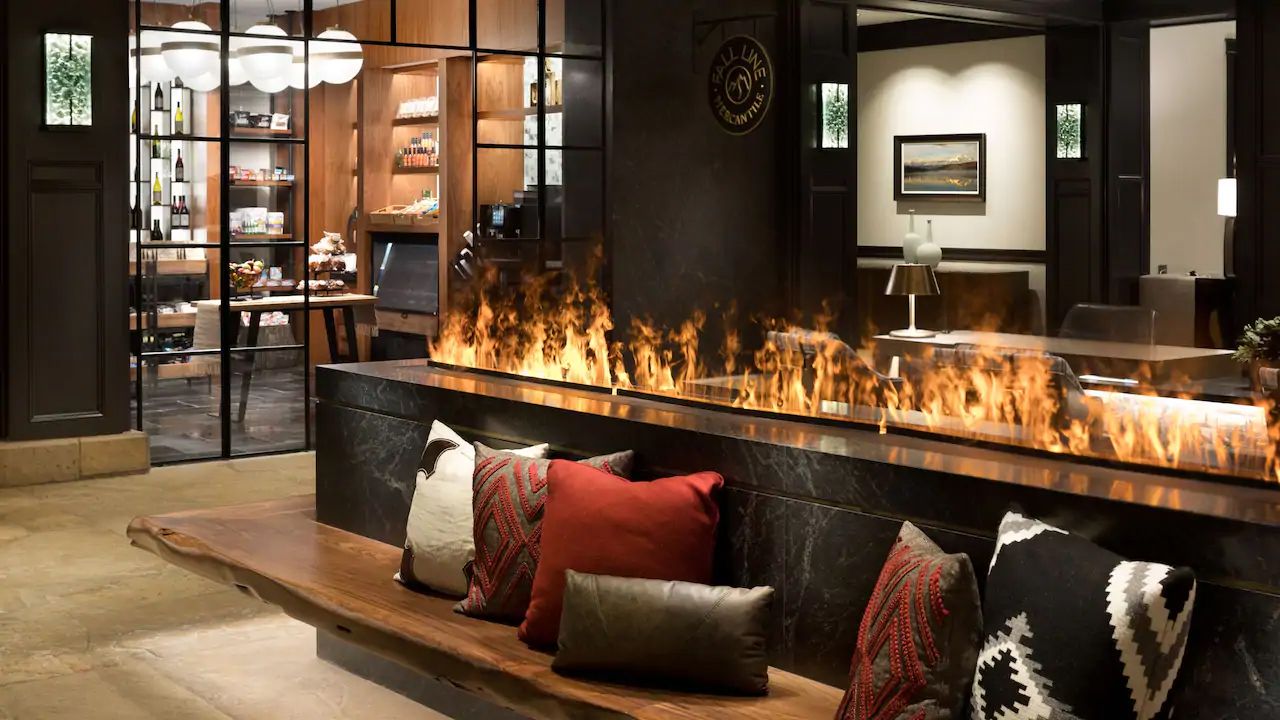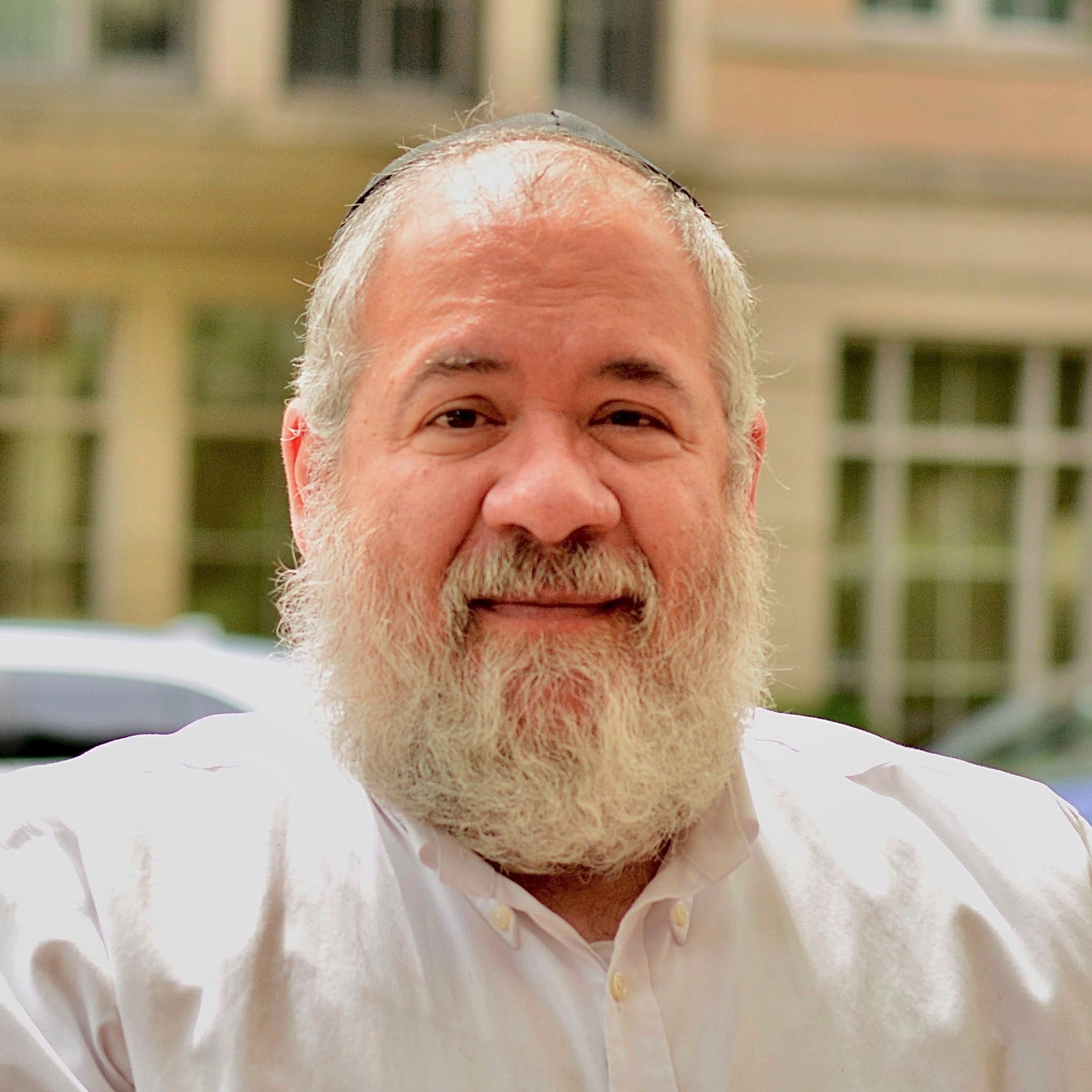 Joel Lome
Senior Vice President
Joel joined Sarfatty Associates in 1998 after having worked on educational, residential and religious projects as a licensed architect in Israel for six years. His twenty-plus years with Sarfatty Associates have provided Joel with the opportunity to contribute to the firm and progress to the position of Senior Vice President.
Joel has managed freestanding commercial development and restaurant projects located throughout the United States for Krispy Kreme, Popeye's Chicken, Sbarro, Burger King, El Pollo Loco, Taco Bell, Starbucks Coffee, and Dunkin Donuts. Joel has also been the project lead on healthcare and airport food service projects ranging from 1,500 to over 8,000 square feet in over 30 states.
As Vice President, Joel is involved in all aspects of our commercial land development and tenant improvement projects from due diligence, programming/feasibility phases through construction documents and construction administration. Joel takes great pride in ensuring that the client's objectives are achieved starting from initial feasibility studies to project completion.
Joel earned his Bachelor of Architecture Degree from the University of Illinois – Chicago in 1987 and received his license to practice architecture in the State of Israel in 1992.