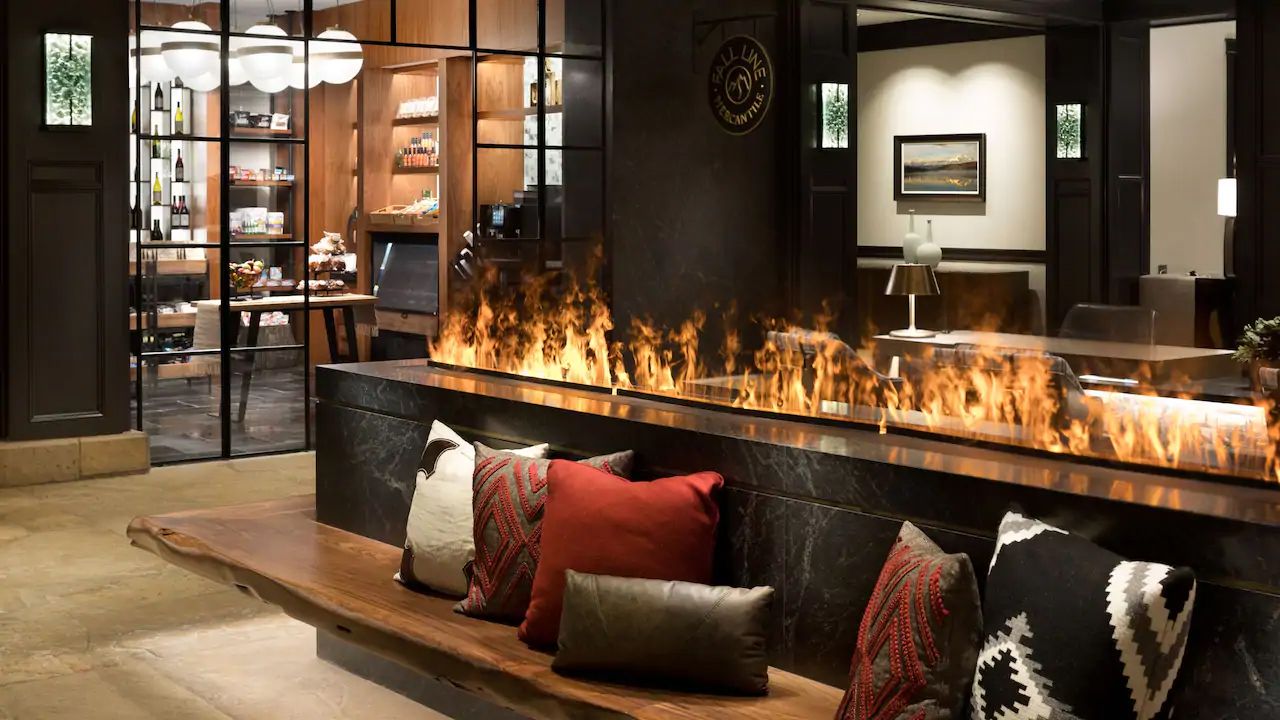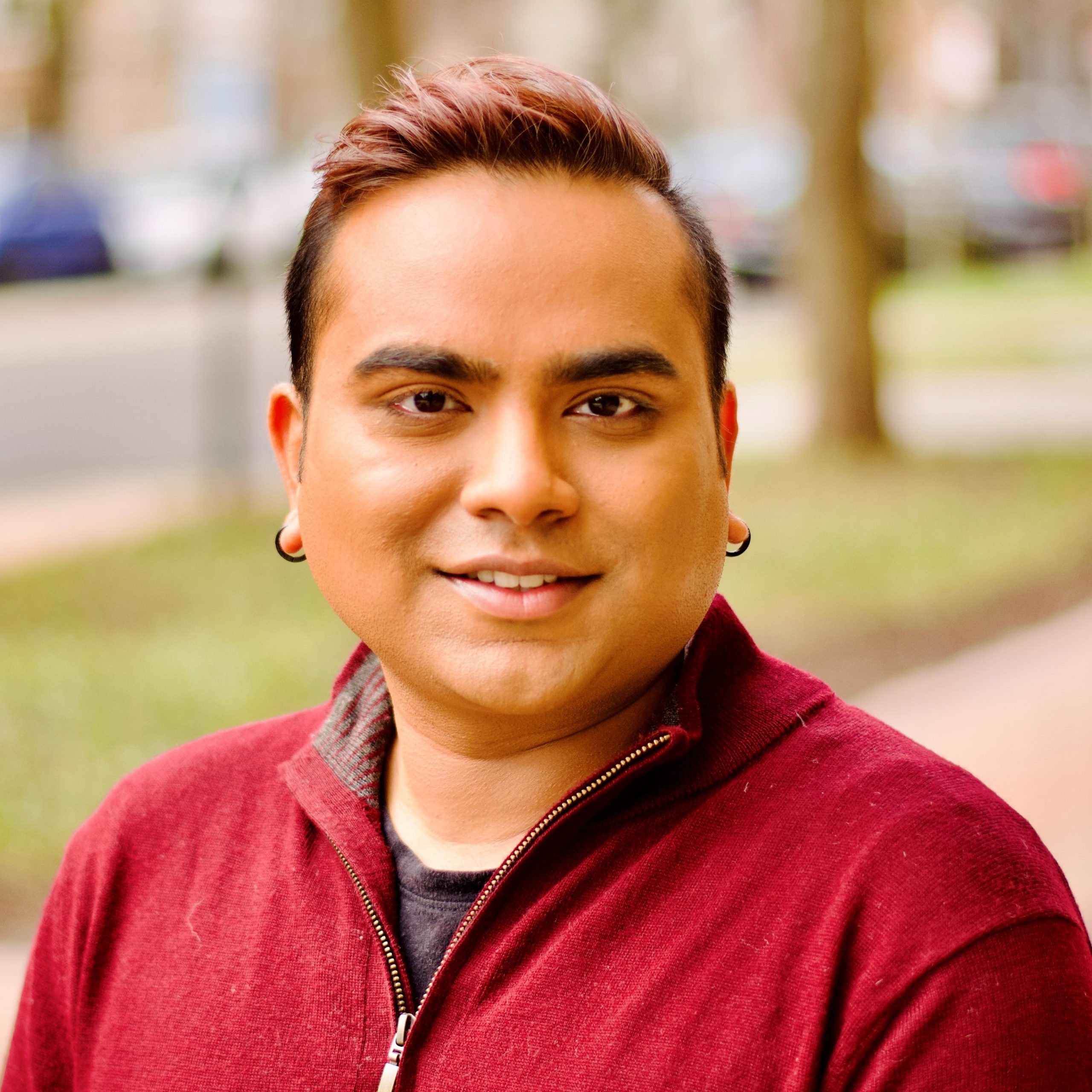 Abhishek Bisoi
Associate Project Manager
Abhishek has been in the architecture field from 2015, having worked in Industrial office spaces in India, to single family residential project- Architecture and Interior Design in Illinois, boutique gyms such as Barry's Bootcamp in multiple locations across US and Canada, as well as food service design such as Jersey Mike's. Abhishek received his Master's in Architecture (MArch) from the University of Illinois Urbana Champaign in May of 2018 and has been LEED Green Associate Certified since 2021.
Abhishek started at Sarfatty in June 2021 and has extensively worked on restaurant and hotel projects with clients from Krispy Kreme, Premier Project Management, and Capital Hospitality Services expanding across the US.
As an Associate Project Manager, Abhishek's role comprises of assisting Senior Project Management staff with design, due diligence, code studies, research, construction drawings, permitting, and also performs construction administration. He collaborates with the client design team, consulting engineers, design vendors, and city permitting officials to ensure the best in each design and construction. Abhishek thrives on his focus, communication, and determination to provide the best quality for every client.