June 28, 2021
Krispy Kreme returns to Indianapolis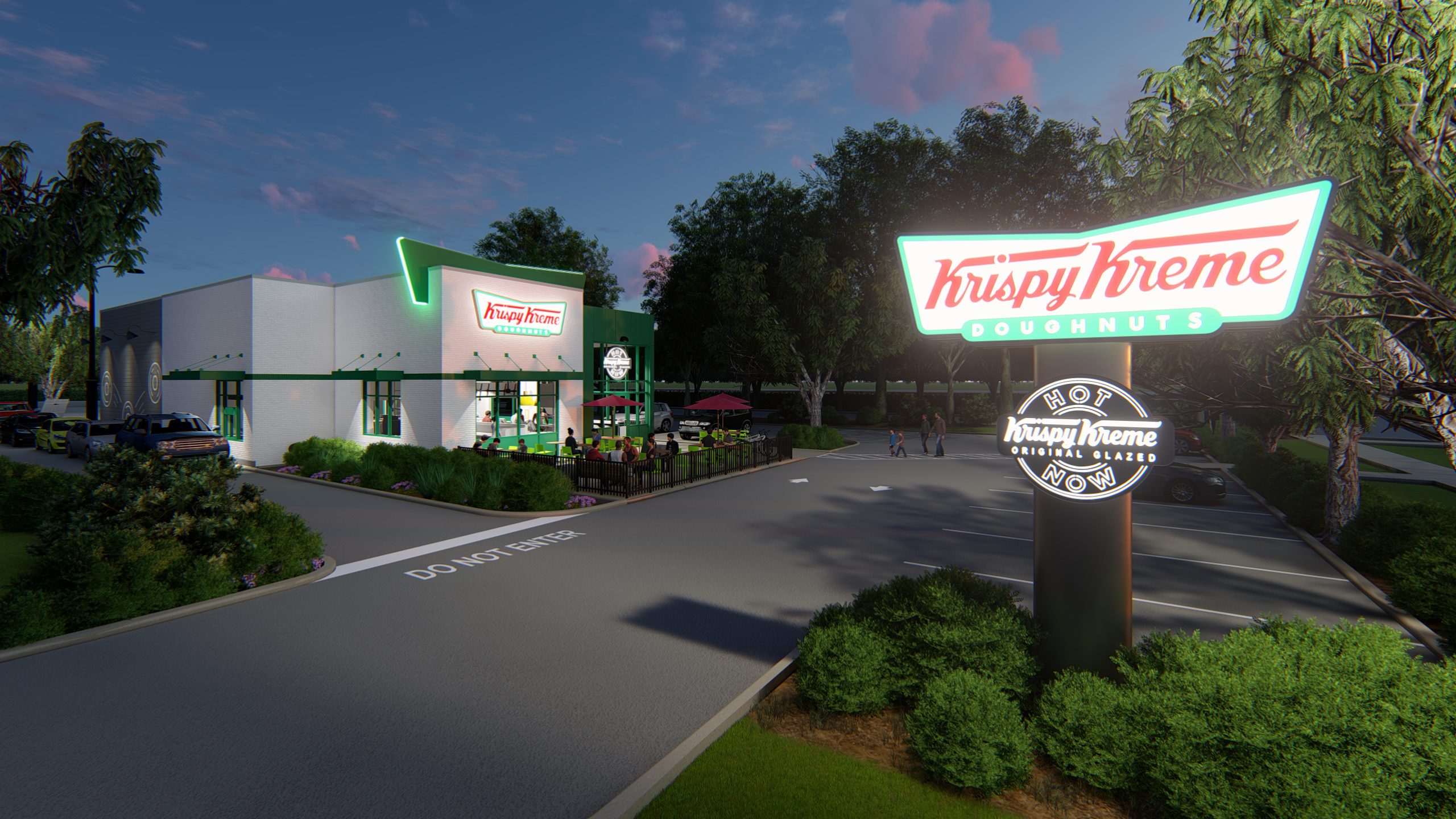 Krispy Kreme is returning to Indianapolis, Indiana after more than ten years away from that market. Sarfatty Associates is proud to be a part of this expansion.

The new Krispy Kreme factory shop has begun construction at 6022 E. 82nd Street, adjacent to Castleton Mall. This project includes the demolition of an existing structure. Site design was provided for both the Krispy Kreme shop and a second, future tenant. The design provides a patio seating area, abundant landscaping, and our prototypical Krispy Kreme building design.   

We look forward to working once again with Frontier Construction, who provided general contracting services for the recently opened Krispy Kreme in West Chester, Ohio.