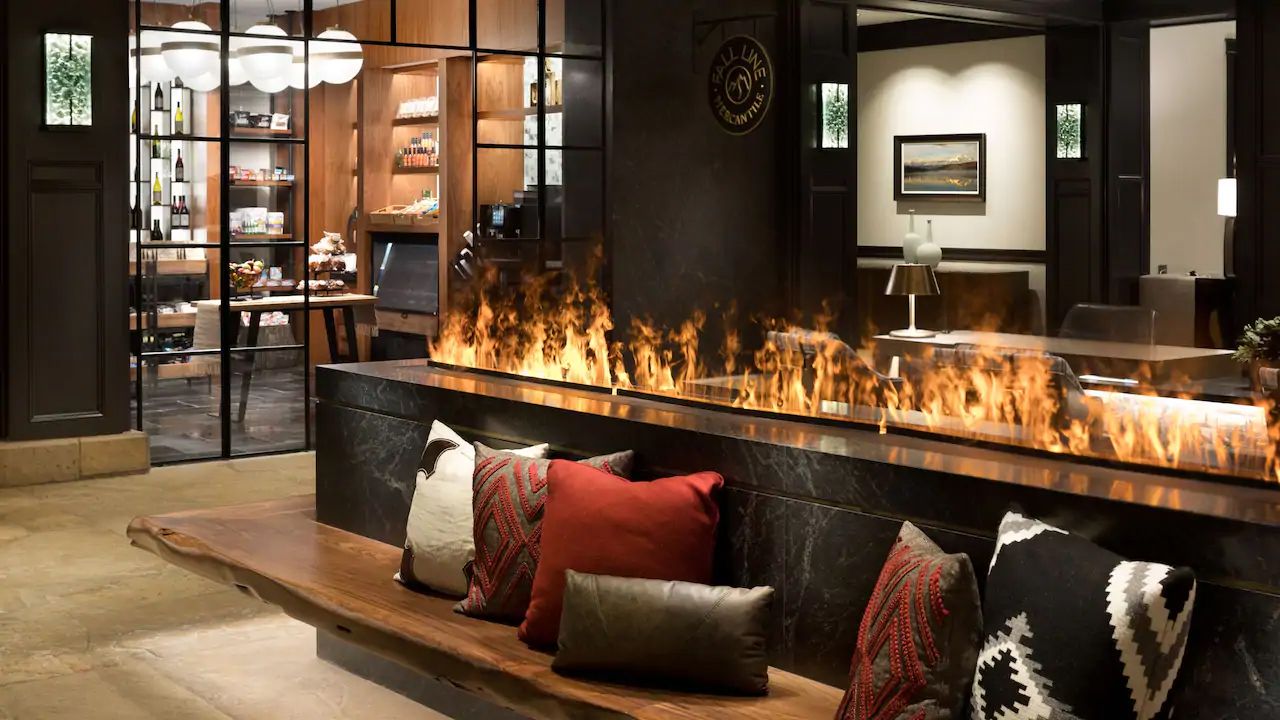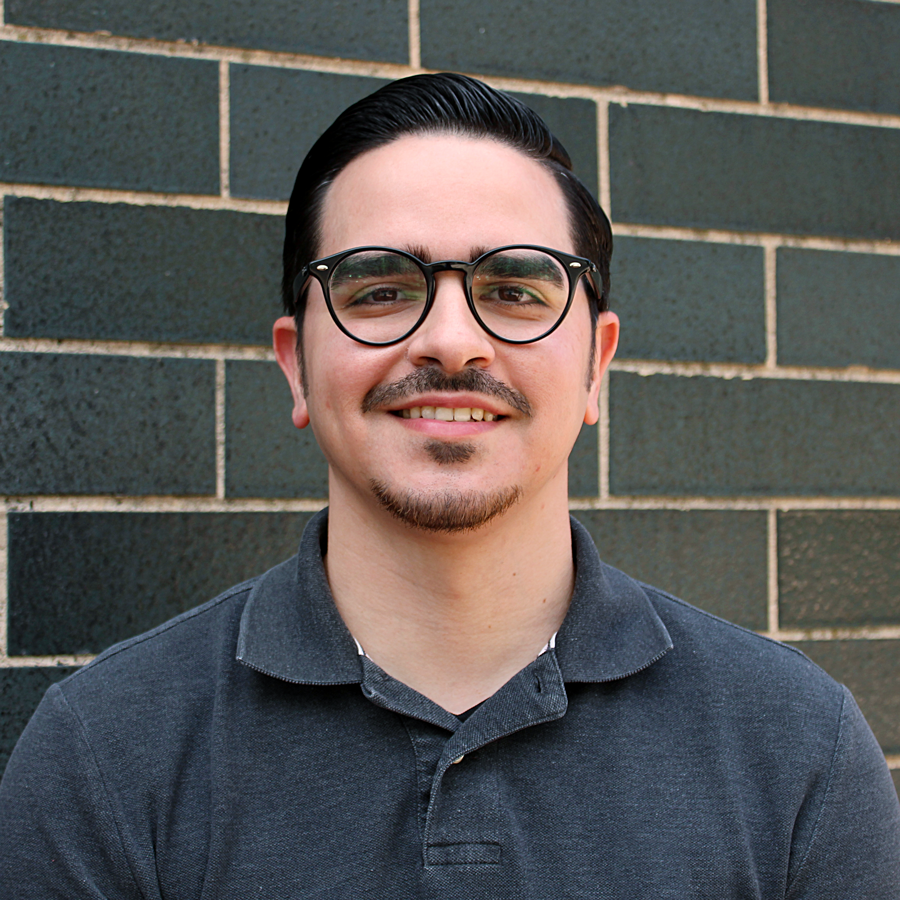 ADAM FELICIANO
Project Manager
Adam's experience in the architecture field dates from 2004, having worked with such retailers as Neiman Marcus and Macy's; as well as such projects as churches, health clubs, office buildings, and museum stores. Adam received his Bachelor of Science in Architecture from the University of Illinois at Chicago in 2010.
Adam joined the Sarfatty team in 2017 and has worked extensively on hotel and restaurant projects, with such clients as Premier Project Management, Remington Hotels, Noble Investment Group, Tishman Hotels, Krispy Kreme, and Macy's.
As Project Manager, Adam oversees projects, from initial design concept through permitting and construction. He collaborates with client design teams, consulting engineers, and code enforcement officials to ensure successful design and construction. Adam prides himself on strengthening relationships with clients, both long-standing and new, by providing exceptional service through clear communication and careful oversight of design and document production.